Mountaineer Middle School (Harrison)
Gilmer County High School
Hamil Middle School
Duval Pre-K to 8
Frankfort Middle School
Richwood Middle School
Wildwood Middle School
Montcalm Middle High School
Westwood Middle School
Keyser Middle School
Mountaineer Middle School (Morgantown)
Summersville Middle School
Robert L. Bland Middle School
Follansbee Middle School
PikeView Middle School
Tucker Valley Elementary Middle School
Guyan Valley Middle School
Princeton Middle School
Oak Glen Middle School
Triadelphia Middle School
Fort Gay Pre K-8
Sign Up Your School Now!
Boot Camp April 9th – April 29th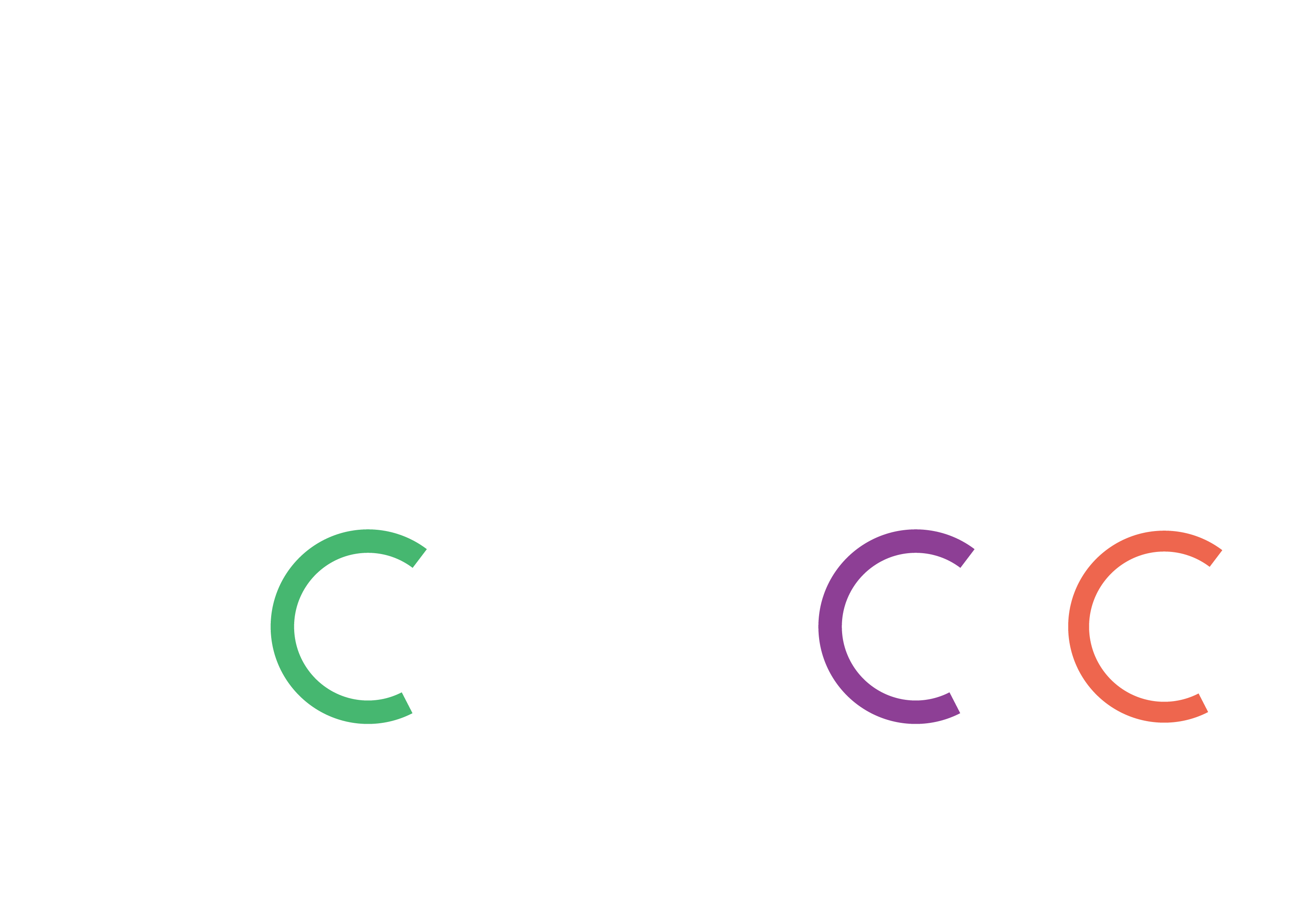 West Virginia Virtual Robotics Competition
Showcase your school's spirit and STEM skills.
Sign Up Your School Now!
Boot Camp Runs Apr 9th – 29th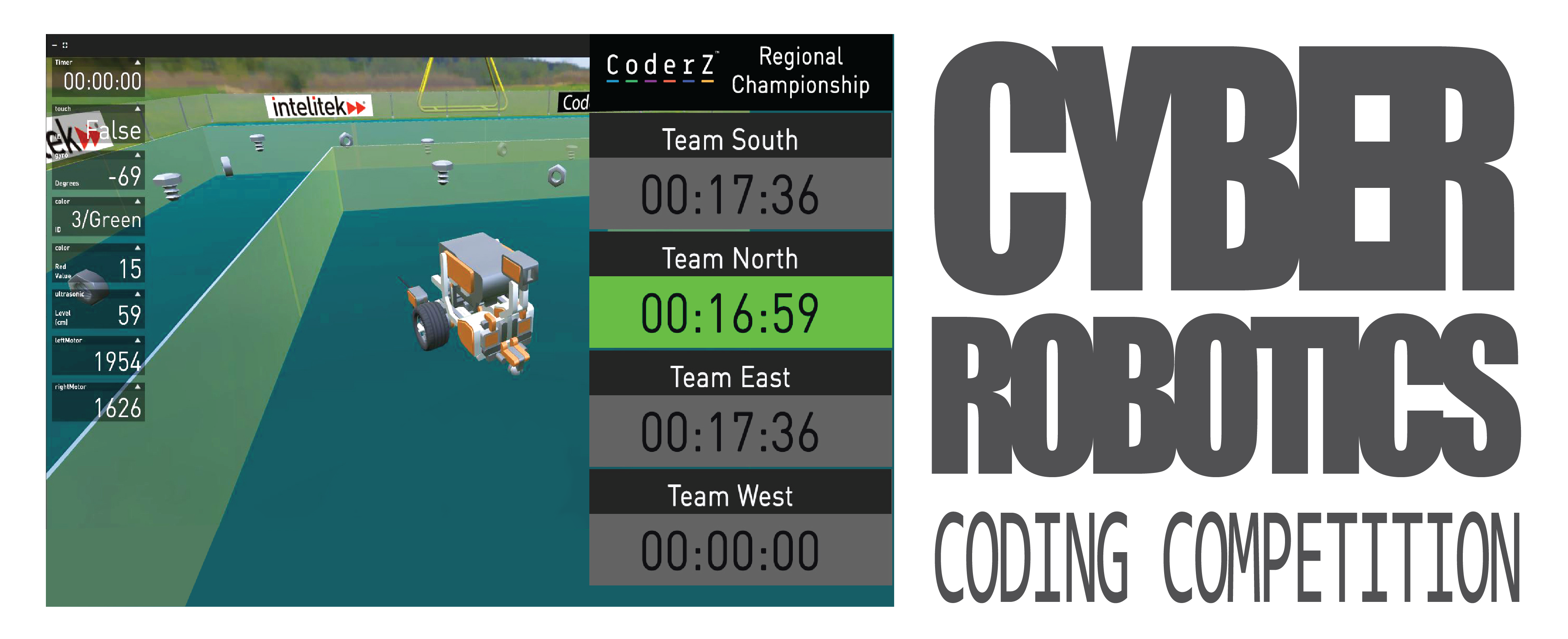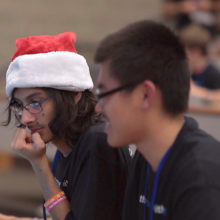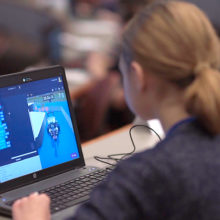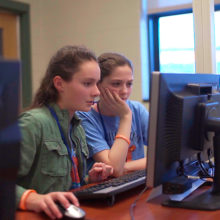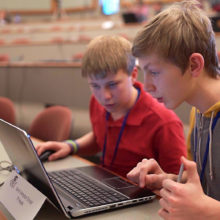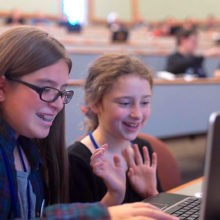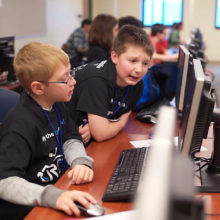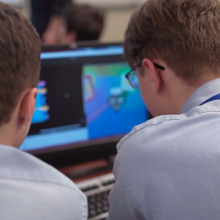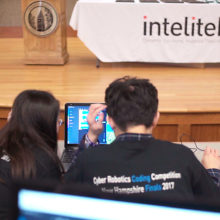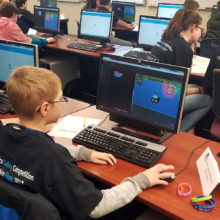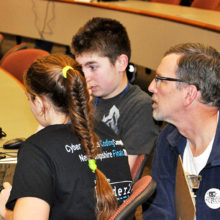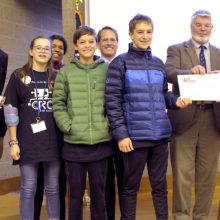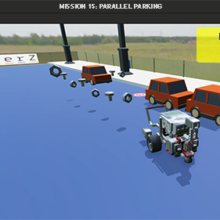 The CRCC (Cyber Robotics Coding Competition), now running in West Virginia is a new and exciting online competition using a cloud-based simulation platform featuring a virtual, 3D animated robot. The competition focuses on code development – the new frontier of STEM – Teams in grade levels compete from any Chrome computer browser to complete missions and challenges. Winners will be the schools who can best strategize, plan and complete the challenges.
Competition Schedule
Week of Code Start Date - Apr 30th
Thurs, April 5
Teacher orientation and training webinar
Fri, April 6
Boot Camp Starts for Educators
Mon, April 9
Boot Camp Starts for Students
Sun, April 29
Boot Camp Ends @ 11:59 PM EST
Mon, April 30
Week of Code Starts @ 2 AM EST with 21 Missions

Sun, May 6
Week of Code Ends and finalists announced
Thurs, May 17
Face to Face Finals and Awards Ceremony
Hosted by Fairmont State University
11 am EST start (Tentative)

About CoderZ
CoderZ  is a cloud-based platform that features a virtual, online, 3D graphical simulation of common robotics kits. CoderZ has a coding interface where users can activate the virtual robot, or "cyber-robot", and watch the results in a real-time and accurate simulation. CoderZ uses curriculum and structured missions for students to learn STEM through the use of software code. Students learn the basics of coding and robotics through the fun, gamified platform where they accumulate points and are rewarded for their achievements.
Pedagogic Objectives of CRCC
Get educators and students excited about Computer Science
Develop collaboration between State education boards and local companies
Encourage participation – recognize schools & teachers investing in STEM
Lower the fear factor from coding, robotics and technology in general
Teacher Orientation Webinar
Register for access to a recording of the Teacher Orientation Session
Sponsored by: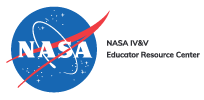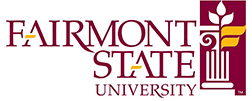 Interested in Cyber Robotics Competitions for your school, district or state? Contact ISCEF today at info@iscefoundation.org
Who, Why, What?
NASA IV&V Educator Resource Center, Fairmont State University,  and the ISCEF Foundation have combined to launch the Cyber Robotics Coding Competition (CRCC) in West Virginia. CRCC is a virtual competition offering easy access to students of middle and high school grade levels to an exciting competitive event to challenge their skills and showcase the school's STEM achievements.
The competition will kick off with a teacher orientation and training to introduce the competition platform, CoderZ from Intelitek
The platform is available to all teachers and students to practice and learn.
The competition begins with the Boot Camp – students have access to a series of challenges to solve by coding the virtual robots. Registration for schools and students will be open, until the end of Boot Camp.
Schools who complete the most challenges and have the highest participation and diversity of students throughout the Boot Camp will qualify for awards.
All participants will advance to the Week of Code – a week long coding event with 21 master challenges.
Qualifiers with the best results during the Week of Code will progress to the face to face finals at Fairmont State University
Awards will be presented at the finals event.
Awards will be presented for:
| | |
| --- | --- |
| Inclusiveness | School with highest % of students participating in out of total enrollment |
| Diversity | Grace Hopper Award for Highest % of girls participating in CRCC out of girls enrolled in the school |
| Finals Winner | Team with the most points and the best quality of code in coding faceoff (1st, 2nd and 3rd prize) |
Robotics and coding create pathways to careers and jobs in industry – through robotics, students in middle and high school learn not only mechanics and programming, but also the math, science and engineering principles behind robots. Cyber Robotics and Coding will help schools expand their approach to STEM using virtual training tools and take the skills that students learn to new practical levels.