Helping Potential Meet Opportunity
Our mission is to bring educators and industry together to create equal opportunity in the educational landscape by bringing technological studies in STEM and CTE to all students.
Does it have to be this way?
---
Why do certain schools have access to STEM/CTE curriculum, software and hardware, while other schools just dream of the day when funding will be available? Do children across the country have equal access to STEM?
The answer sadly is NO.
Year after year, we see dozens of schools that want to take the leap, want to provide better opportunities for their students, but are unable because of lack of funding. The availability and complexity of getting program funding forces schools to deny their communities access to modern STEM and CTE programs.
The Intelitek STEM and CTE Education Foundation is here to change that. We work with schools and industry to match donors or grants that will enable them to provide access to technology education in their communities.
With our network of over 70 people on the ground, visiting schools day in, day out - we see the need first hand. We talk to the teachers and administrators, we see the type of programs each state is implementing, and how some schools are left behind. We want to bring about CHANGE. We want to implement a result driven program that will grant all children equal opportunity to succeed.
Step Up and Make a Difference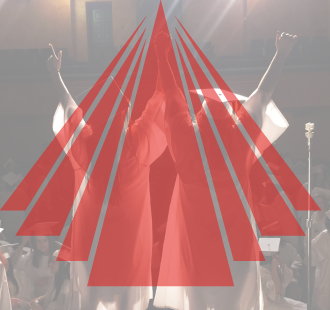 Support a Classroom
Give a local school a head-start
Sponsor a core STEM education program
Boost the Regional Economy
Invest in economic development by supporting the local community's education
Fund a School
Help a deserving school kick of a new program that will benefit the community
Volunteer to Help
Help us in deliver professional development, mentor students and teachers and showcase the skills they learned.
Education Investment Programs
These are some of the programs we run that are open to partners for investments
"Thriving in today's fast changing world requires breadth of skills rooted in academic competencies such as literacy, numeracy and science, but also including such things as teamwork, critical thinking, communication, persistence, and creativity. These skills are in fact interconnected. This interplay of skills is central to both the concept of breadth of skills as well as to the educational strategies needed to help young people cultivate them. Ultimately, young people today must be agile learners, able to adapt and learn new things quickly in a new fast-changing environment"
Skills For a Changing World, Brookings Foundation