Jack E. Singley Academy
St. Thomas Aquinas School
Ellis School
Lin-Wood Public Schools
New Durham School
Tuftonboro Central School
Milford High School
Kearsarge Regional Middle School
Lebanon High School
Crescent Lake School
PACE Career Academy
Southside Middle School
Keene Middle School
Weare Middle School
Mount Washington Valley CTC
Errol Consolidated School
Waterville Elementary School
Woodsville High School
Hooksett
MicroSociety Academy Charter School
Chester Academy
St. Paul's School
Lyme School
Hollis Brookline Middle School
Hanover High School
Londonderry High School
Woodbury School
Dover High School
Newfound Regional High School
Salem School District
Bishop Brady High School
Winnisquam Regional School District
David R. Cawley Middle School
Colebrook Academy
Dover CTC
Pinkerton Academy
Farmington High School
Academy for Science and Design
Pine Tree School
Keene High School
North Hampton School
Barnard School
The Derryfield School
Sign Up Your School Now!
Boot Camp is Now Live
Click Here for the recording of the teacher orientation webinar
You can sign up anytime before the finals on Dec 4th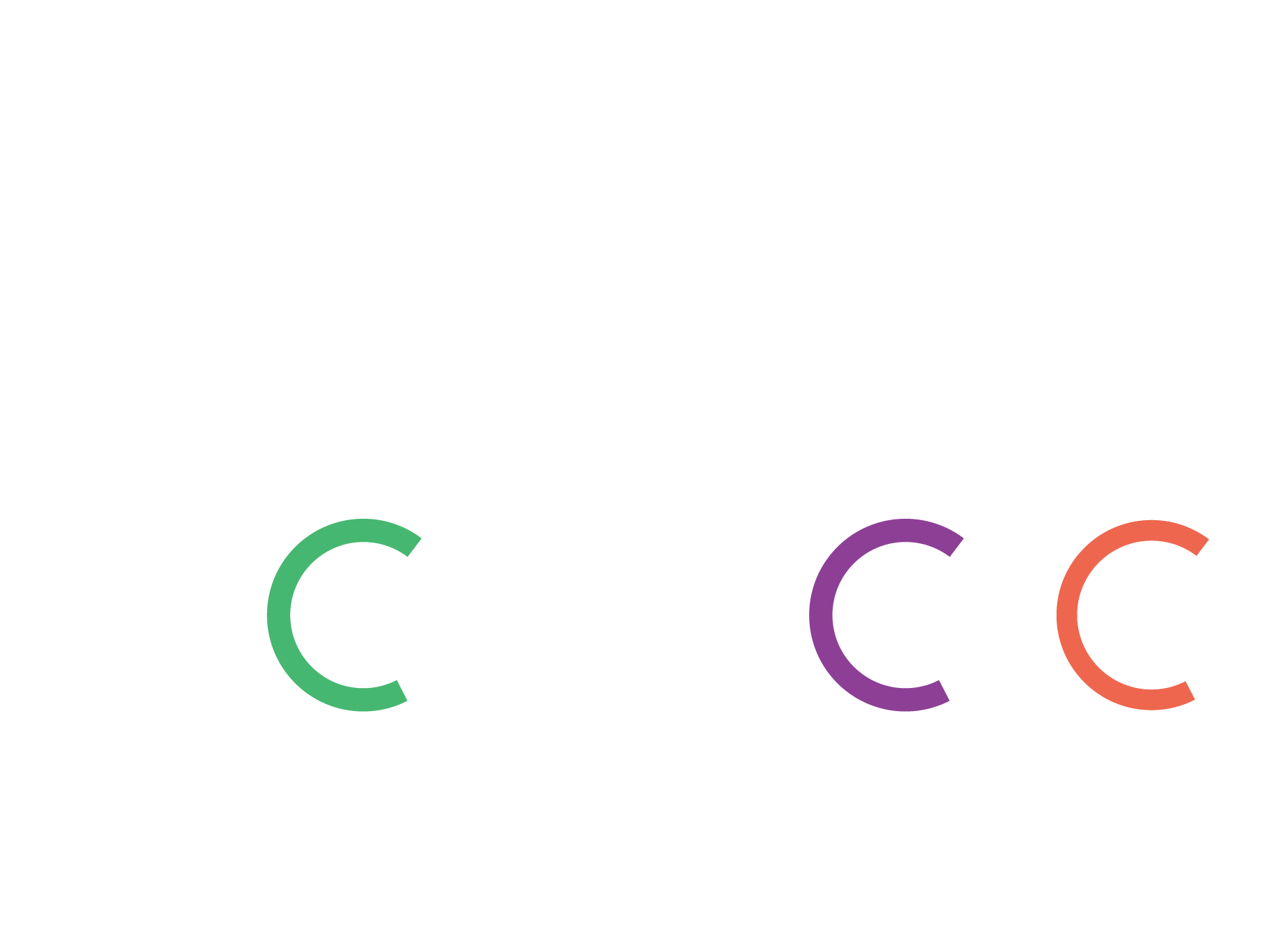 New Hampshire's First Virtual Competition
Showcase your school's spirit and STEM skills.
Sign Up Your School Now!
Boot Camp is Now Live
Click Here for the recording of the teacher orientation webinar
You can sign up anytime before the finals on Dec 4th
The New Hampshire Cyber Robotics Coding Competition is a new and exciting online competition using a cloud-based simulation platform featuring a virtual, 3D animated robot. The competition focuses on code development – the new frontier of STEM – Teams in grade levels will compete from any Chrome computer browser to complete missions and challenges. Winners will be the schools who can best strategize, plan and complete the challenges.
Grand Finale Competition
December 19th !
Face to Face Codeathon followed by a prize giving ceremony for the winning coders and schools.
About Coder Z
CoderZ  is a cloud-based platform that features a virtual, online, 3D graphical simulation of common robotics kits. CoderZ has a coding interface where users can activate the virtual robot, or "cyber-robot", and watch the results in a real-time and accurate simulation. CoderZ uses curriculum and structured missions for students to learn STEM through the use of software code. Students learn the basics of coding and robotics through the fun, gamified platform where they accumulate points and are rewarded for their achievements.
Pedagogic Objectives
Get educators and students excited about Computer Science
Develop collaboration between New Hampshire companies and DOE
Encourage participation – recognize schools & teachers investing in STEM
Lower the fear factor from coding, robotics and technology in general
Teacher Orientation Webinar
See a recording of the Teacher Orientation Session from October 30th!
Sponsored by:




Interested in Cyber Robotics Competitions for your school, district or state? Contact ISCEF today at info@iscefoundation.org
Who, Why, What?
The Department of Education of New Hampshire and the ISCEF Foundation have combined to launch the nation's first Cyber Robotics Coding Competition (NH-CRCC). CRCC is a virtual competition offering easy access to students of middle and high school grade levels to an exciting competitive event to challenge their skills and showcase NH school's STEM achievements.
The competition kicked off on October 30th with a teacher orientation and training, the competition platform, CoderZ from Intelitek, is available to all students practice and learning. Click Here to Watch the Recorded Session
On Nov 6th, the competition began (Boot Camp) – students have access to a series of challenges to solve by coding the virtual robots. Registration is still open, more schools and students can sign up until Dec 3rd.
Schools who complete the most challenges and have the highest participation and diversity of students, teachers and grades before Dec 4th will qualify for awards.
All participants will advance to the finals – a week long coding event with master challenges from Dec 4th to Dec 8th.
Qualifiers with the best results will progress to the face to face finals on Dec 19th at Pinkerton Academy.
Awards will be presented at the event on Dec 19th.
Awards will be presented for:
| | |
| --- | --- |
| Inclusiveness | School with highest % of students participating in NH-CRCC out of total enrollment |
| Faculty Inclusiveness | Highest % of faculty taking part in NH-CRCC out of total staff |
| Diversity | Highest % of girls participating in NH-CRCC out of girls enrolled in school |
| Virtual Competition Winner (MS; HS) | Team with the most points accumulated in final coding week |
| F2F Challenge Winner (MS; HS) | Team with the most points and the best quality of code in coding faceoff |
Robotics and coding create pathways to careers and jobs in industry – through robotics, students in middle and high school learn not only mechanics and programming, but also the math, science and engineering principles behind robots. Cyber Robotics and Coding will help New Hampshire schools expand their approach to STEM using virtual training tools and take the skills that students learn to new practical levels.