The Cyber Robotics Coding Competition (CRCC) is a program of the Intelitek STEM and CTE Education Foundation with support from Intelitek, CoderZ and Oracle Academy. CRCC provides middle school-aged students and educators with the opportunity to learn how robots work, build coding-robotics skills of real or virtual 3D robots—and expand their knowledge of STEM careers — during an interactive, fun, and exciting online competition that culminates in a live, in-person experience. More than 20,000 students from all over the world have participated in CRCC events so far.
CRCC is powered by the CoderZ Cyber Robotics Learning Environment, developed by Intelitek.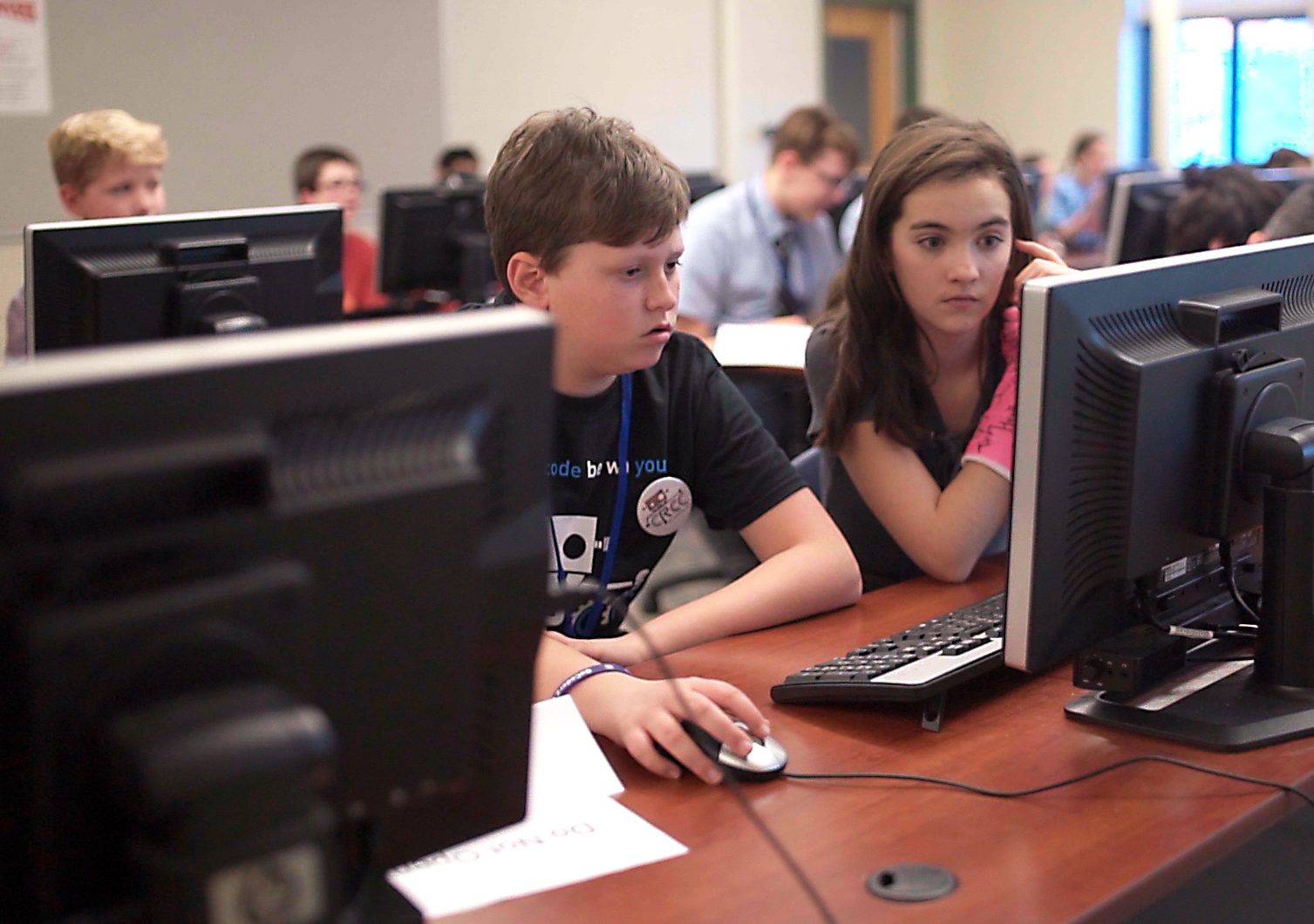 CRCC vs. Traditional Robotics Competition
Affordable and Accessible – An entire school can participate. No travel or special hardware required. Participation currently supported by ISCEF sponsorships.
Inclusive – No prior coding or robotics knowledge needed for students or teachers. CRCC is self-directed and each student can progress at their own pace. Real-time guidance and hints help your students learn to code virtual robots, and gamified mission simulations motivate the learning.
Scalable and Flexible – Competitions range in size from twenty schools to hundreds of schools and can be held over several weeks or at a one-day event. Not limited by teacher hours, class time or classroom space.
Upcoming Competitions
| | |
| --- | --- |
| | FALL Series including CT, NH, MD, WV, DC, NV, VA and more kicks off in August. |
Past CRCC Events
NEVADA
District of Clark County, Nevada STEAM Olympics
NEW HAMPSHIRE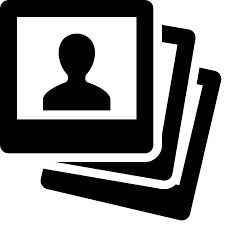 (View Gallery)
New Hampshire State Department of Education
PARAGUAY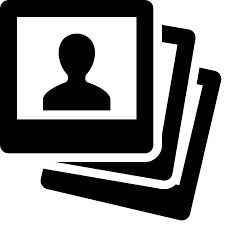 (View Gallery)
Ministry of Education Paraguay
PENNSYLVANIA
Pennsylvania Educational Technology Expo & Conference
DISTRICT of COLUMBIA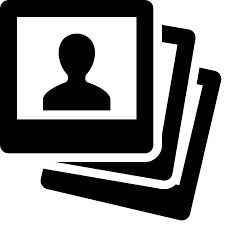 (View Gallery)
Greater DC Region – USA Science & Engineering Festival
TEXAS Region 1 ESC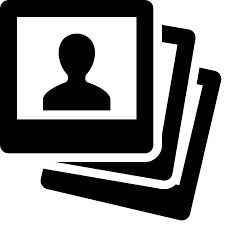 (View Gallery)
In cooperation with the STEM Center of South Texas 2018 Student by Student Technology & Leadership Conference
WEST VIRGINIA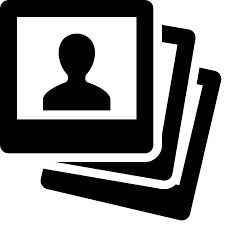 (View Gallery)
In cooperation NASA IV&V and Fairmont State University
I liked the hands on using the program, figuring out how to solve the puzzle using your own imagination

11th Grader

San Benito HS (San Benito, TX)
This activity has helped me improve my thinking skills, and has helped me focus and learn much more about coding

10th Grader

PSJA ECHS (San Juan, TX)
[I really liked] the feeling of accomplishing the missions and understanding it

10th Grader

Raymondville Early College HS (Raymondville, TX)
It really expands your critical thinking skills and enjoyment of coding, as it makes you dive in to a fun experience in a puzzle format, and I am sure to try more coding now

9th Grader

Palmview HS (Palmview, TX)
The CRCC events include professional development and training for teachers, access to CoderZ, the online robotics and coding platform from Intelitek, bootcamp where students can learn and practice intensively, and the finals. The finals can be a week long online competition and/or a face-to-face codeathon to conclude the competition.
For more information contact ISCEF at info@iscefoundation.org
Upcoming CRCC Competitions
FALL SERIES
Connecticut – Connecticut State Department of Education
New Hampshire – New Hampshire State Department of Education
Testimonial
Frank Edelblut - Commissioner of Education NH